Staff Team
At Happy Days Too all members of staff are selected following a rigorous selection process, are members of the PVG scheme and registered with the Scottish Social Services Council. Our staff team are highly skilled and committed professionals who work together to create a safe, nurturing and challenging learning environment for the children in our care.
Our team is what makes Happy Days Too so special. We have a team that is passionate and talented but most of all they care about one another and about you and your child."
Communication is key within our centre and we actively encourage parents to build strong relationships with our staff.
We have an extensive training programme to ensure that the standard of care and education we provide is consistently high with our Quality Improvement officer working to support us in our continuous professional development.
Experienced supervisors and seniors support the Early Years Practitioners and Modern Apprentices to provide quality experiences and care in each of our rooms. Our team have an excellent understanding of how children learn and develop which help us to provide developmentally appropriate opportunities for the children in our care.
Meet the team below.

Staff Team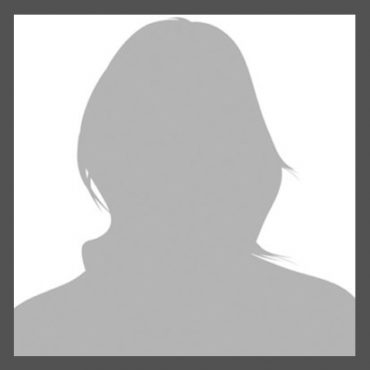 Victoria has worked with Happy Days Too for 18 years and is Lead Supervisor in the 0-3 section. Victoria has an S.V.Q. Level 2 and 3.
Victoria Cameron
Lead Supervisor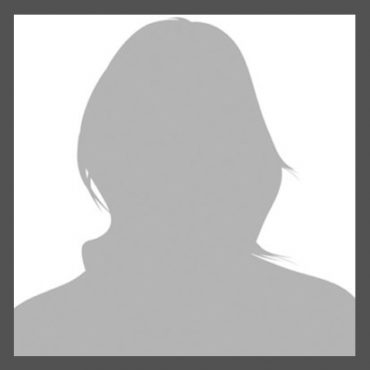 Marianne is Lead Supervisor in little Scholars and has worked at Happy Days Too for 15 years. She has recently completed her B.A. Childhood Practice.
Marianne Sanderson
Lead Supervisor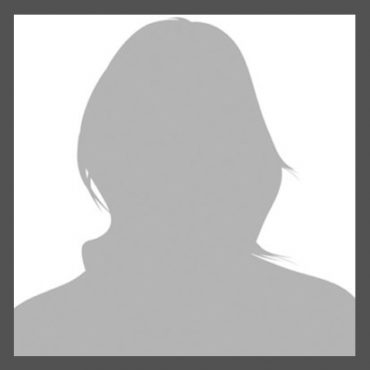 Kirsty is Lead Supervisor of Early Explorers, one of our 3-5 rooms. Kirsty has worked in Happy Days Too for 14 years and has an HNC in Childcare and Education.
Kirsty McCallum
Lead Supervisor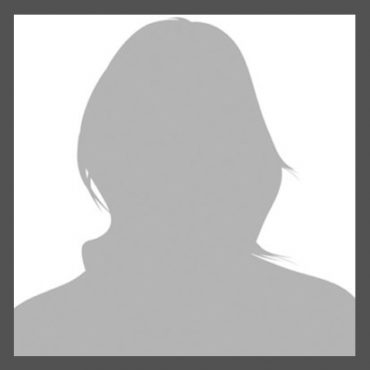 Louise has worked in Happy Days Too for almost 6 years and is based in Little Steps. Louise has an H.N.C. in Childcare and Education.
Louise Johnston
Lead Supervisor