Physical Room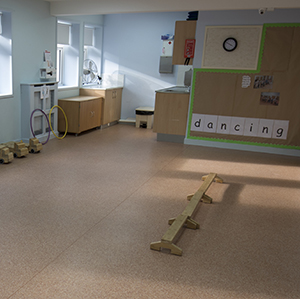 Our physical room is an excellent resource for all age groups within the centre. It is also used for extra-curricular activities such as Miss Janie's Dance Class and the GR8 sports programme.
Curriculum Values
Respect:

To have the freedom to express themselves.
Responsive
Care:

To become involved with others and take time out for themselves.
Relationships:

To feel they belong and have opportunities to make friends.
Rights of the
child:

To thrive and be nurtured by loving adults who promote their learning and development.